Taisykla7 for all types of portable navigation devices (PNDs) Repair and update of TomTom, Garmin, iGo and others. We update with the latest Lithuanian and European maps. We can record road maps for both cars and trucks.
Updating TomTom navigation maps
TomTom navigation repair
Garmin navigation map update
Garmin navigation repair
Updating and repairing navigation devices with iGo maps
We also record navigation on iPhone, Samsung Galaxy and other phones, and carry out various repairs.
Replacing broken navigation screens
Rewiring broken sockets
Recording radar, speed cameras, landmarks
Software overwriting
Lithuanian language implementation, voices
Repair of all software and technical faults
We always carry out an initial diagnosis within 1 working day before repairs. Need more detailed information? Contact us.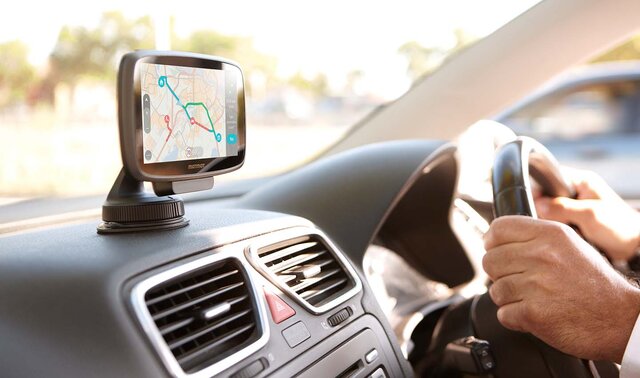 iGo / Garmin / TomTom upgrade and repair - price list
These are indicative prices. Prices do not include parts. Exact prices vary depending on the specifics of the fault - sometimes the part can be repaired, sometimes it needs to be replaced (parts prices vary for each navigation and require disassembly of the navigation to determine the price). Diagnostics are usually carried out on the same day if brought in before lunchtime. Otherwise, the next working day. Post-diagnosis work is usually completed within 1-5 working days. When specific parts need to be ordered, work may take longer.
3 euros - diagnostics, fault and repair timescales, by telephone
from €15 - replacing or repairing a power or other socket (usually broken)
from 10 eur - replacing the screen (matrix)
from 12 eur - updating or recording iGo navigation for various manufacturers
64 euros - TomTom, Garmin navigation upgrade (includes the cost of the necessary licence)