Taisykla7 is professional and reliable Sony phone repair.
Sony Xperia phone glass replacement
Sony phone screen replacement
Sony Xperia phone screen and screen protector kit replacement
Repairing a broken Sony
Repair of broken sockets, motherboards
Repair of software faults
Unbinding Sony Xperia
We always carry out an initial diagnosis within 1 working day before repairs. Need more detailed information? Contact us.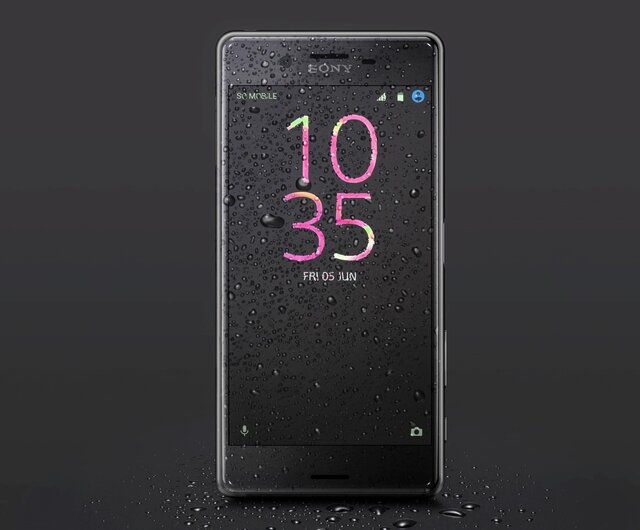 Which Sony phones do we repair?
We repair all Sony phones from the newest to the oldest models.
Sony Xperia Pro-I
Sony Xperia 10 III Lite
Sony Xperia 1 III
Sony Xperia 5 III
Sony Xperia 10 III
Sony Xperia Z2 (D6502)
Sony Xperia Z1 Compact (D5503)
Sony Xperia Z3 Compact (D5803)
Sony Xperia Z1 (C6903)
Sony Xperia Z3 (D6603)
Sony Xperia Z (C6603)
Sony Xperia Z5 (E6603, E6653)
Sony Xperia Z5 Premium (E6853)
Sony Xperia XA
Sony Xperia M4 Aqua (E2303)
Sony Xperia S (LT26i)
Sony Xperia C5 Ultra
Sony Xperia E3 (D2203)
Sony Xperia P LT22
Sony Xperia T3 (D5103)
Sony Xperia Z3+/Z4 (E6553)
Sony Xperia Z Ultra (C6833)
Sony Xperia E1
Sony Xperia Tipo (ST21i)
Sony Xperia SP (C5302)
Sony Xperia Acro S (LT26w)
Sony Xperia ZR (C5502)
Sony Xperia NEO (MT15i)
Sony Xperia E (C1505)
Sony Xperia L (C2105)
Sony Xperia M2 (D2305)
Sony Xperia ZL (C6503)
Sony Xperia V (LT25i)
Sony Xperia Arc (X12)
Sony Xperia X8
Sony Xperia Go (ST27i)
Sony Xperia J (ST26i)
Sony Xperia U (ST25)
Sony Xperia Miro (ST23)
Sony Xperia NEO V (MT11i)