Taisykla7 is made by the reliable Sony PSP repairs and unbinding.
Replacing PSP components, parts
PSP motherboard repair
Handling a PSP optical drive
Soldering/replacing a broken PSP socket
PSP software repair, configuration
Unbinding the PSP
We always carry out an initial diagnosis within 1 working day before repairs. Need more detailed information? Contact us.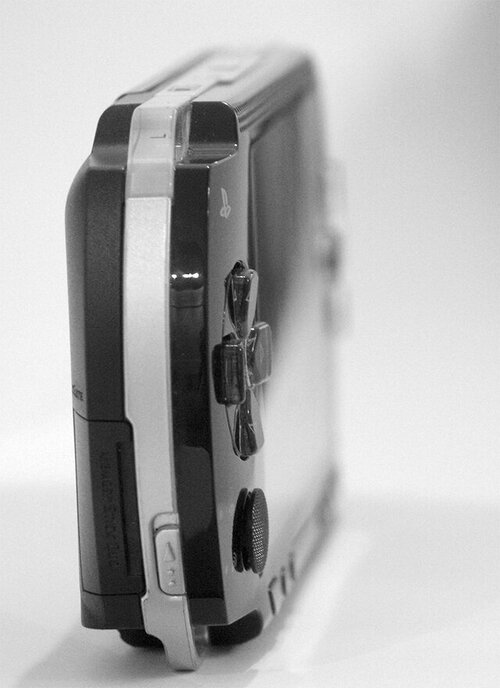 Most common faults
PSP is slow;
PSP is stuck;
The PSP does not turn on at all;
The PSP switches off after a few minutes;
The PSP starts up, the lights come on, but nothing shows up on the screen;
The PSP switches off after a few minutes;
PSP games are stuck
The PSP does not read or struggles to read discs;
PSP optical drive is not working, ReMarry required;
PSP socket not working
Other various signs of PSP failure
Repairable models
PSP 1000 series
PSP 2000 series
PSP 3000 series
PSP E1000 series
PSP Vita series
PSP Go
Unbinding the PSP
PSP 1000
PSP 2000
PSP 3000
PSP E1000
Various options available Untethering the PSP Methods: