Taisykla7 for all types PlayStation repairs and unbinding. We also repair their accessories.
Sony PlayStation 5 repair
Sony PlayStation 4
Sony PlayStation 3 (PS3) repair
Sony Unbinding PlayStation 3 (PS3)
PlayStation controllers repairs
A wide range of repair work from A to Z.
Repairing the motherboard
BGA reflow of the video chip using Infrared machines, restoration of damaged tracks, etc.
Cooling system upgrade and dust cleaning
Optical device repair, laser replacement, reprogramming
Preparation for detention
HDD replacement and software inventory
Rewiring/repairing a broken HDMI/USB socket
We always carry out an initial diagnosis within 1 working day before repairs. Need more detailed information? Contact us.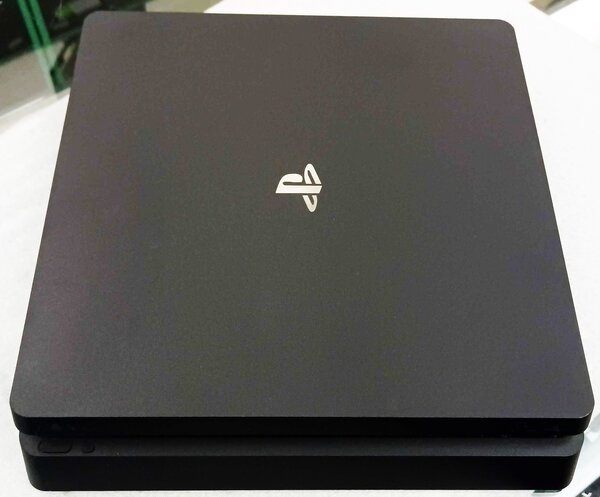 Most common faults
YLOD
Showing a rubbish image on the TV screen
Does not turn on at all
Switches off after a few minutes of exposure
Starts up, lights on, but nothing shows on the screen
Switches off after a few minutes of exposure
games get very hot and stuck
Does not read or finds it difficult to read the disc(s)
Optical drive (BluRay) not working, ReMarry required
Optical drive (BluRay) for scratching discs
USB not working
Other various signs of failure
How Sony PlayStation repairs are carried out.
Untethering PlayStation 3
Unbound models:
Fat CECHA, CECHB, CECHC, CECHE, CECHG, CECHH, CECHJ, CECHK, CECHL, CECHM, CECHP, CECHQ
Slim CECH-2****
Slim CECH-3****
SuperSlim CECH-4****
PS3 fat unbinding
PS3 slim unbinding
PS3 superslim unbinding
There are different ways to unbind your PS3:
Unbundling via downgrade + CFW
Unbinding with ODE chip - Cobra, E3 etc.
Detachable NOR, NAND chips
PS3 bootdisk