Auto navigation discs, map and navigation updates. We professionally update all types of factory-fitted car navigation with the latest maps, or install them if you have a built-in navigation system and no maps.
Car navigation devices and multimedia repairs.
Latest navigation maps. Best price. Call our in-car navigation update expert directly on tel. 8-617-77751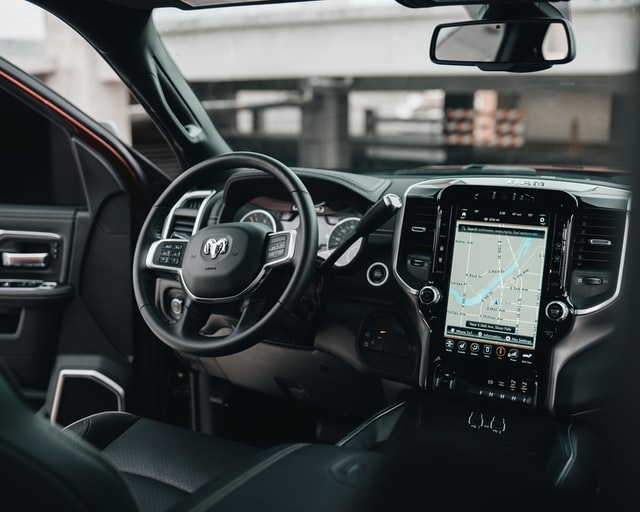 Price list
Factory update
Please check if you may still be covered by the factory warranty update for navigation.
Contact us and we will be happy to answer any questions you may have!