Taisykla7 is professional and reliable LG phone repairs.
Glass replacement for LG phones
Replacing LG phone screens
Replacing the screen and glass set
Repairing broken LGs
Repair of broken sockets, motherboards
Repair of software faults
Unbinding LG phones
We always carry out an initial diagnosis within 1 working day before repairs. Need more detailed information? Contact us.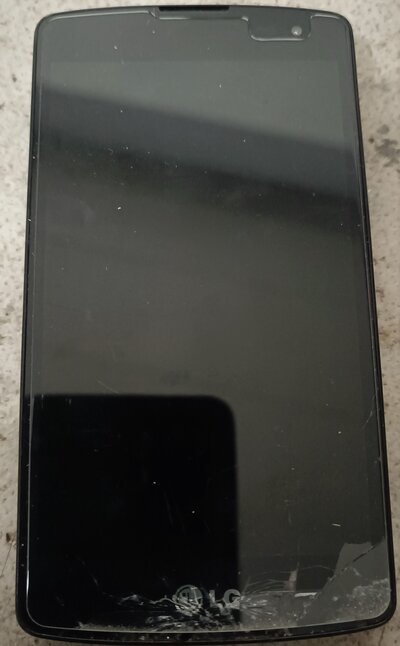 Which LG phones do we repair?
We repair all types of LG phones, from the latest models to the oldest.
W41 PRO
W41+
W31+
W11
LG G3 (D855)
LG G2 (D802)
LG G4c (H525N)
LG L9 II (D605)
LG GT405
LG H340N
LG K350N K8
LG H440N Spirit 4G LTE
LG E510
LG E986 G Pro
LG E975 Optimus G
LG H650E Zero
LG H850 G5
LG K420n K10
LG D290n L Fino
LG K7 X210
LG D390N F60
LG G3s (D722)
LG G4 (H815)
LG L90 (D405n)
LG L Bello (D331)
LG Nexus 4 (E960)
LG L70 (D320)
LG L3 (E400)
LG L9 (P760)
LG L7 (P700)
LG L5 II (E460)
LG L5 (E610)
LG L4 II (E440)
LG L7 II (P710)
LG Optimus 4X HD (P880)
LG Optimus Black (P970)
LG Optimus 2X (P990)
LG Nexus 5 (D821)