Taisykla7 for all types Apple iPhone repair and unbinding.
Replacing an iPhone glass
Replacing iPhone screens
Replacing the iPhone screen and glass kit
Repair of broken connectors, motherboards and other technical repairs on Apple iPhones
iPhone factory unbinding from all networks and other software fixes
We always carry out an initial diagnosis within 1 working day before repairs. Need more detailed information? Contact us.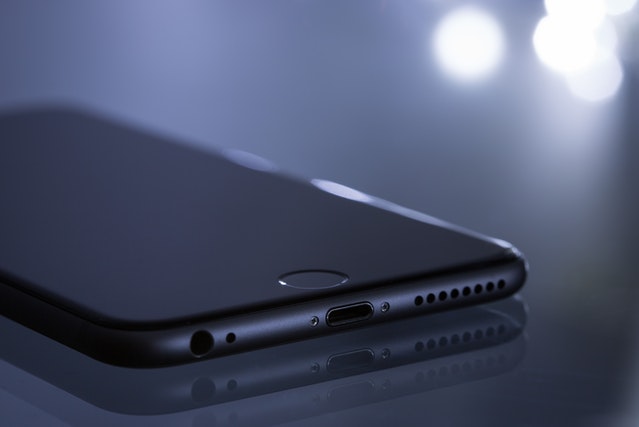 Phone models being repaired
We repair both the latest iPhones and older models:
Apple iPhone 13
Apple iPhone 12
Apple iPhone 11
Apple iPhone XS Max
Apple iPhone X
Apple iPhone 8 Plus
Apple iPhone 5S (A1487)
Apple iPhone 8
Apple iPhone 6
Apple iPhone 5
Apple iPad 2 (A1395 / A1396 / A1397)
Apple iPhone 4S
Apple iPhone 5C
Apple iPhone 6s Plus (A1634 / A1687)
Apple iPhone 6 Plus (A1524 / A1593)
Apple iPad mini 2 (A1489 / A1490 / A1491)
Apple iPad mini (A1432 / A1454 / A1455)
Apple iPad Air
Apple iPad 4 (A1458 / A1459 / A1460)
Apple iPad 3
Apple iPhone 7 Plus (A1661 / A1784 / A1785)
Apple iPhone 7 (A1660 / A1778 / A1779)
Apple iPhone 6s
iPod Touch 4 gen.
Apple iPad Air 2 (A1566 / A1567)
Apple iPhone SE (A1723 / A1662)
Apple iPhone 4G
Apple iPhone 3GS
Apple iPhone 3G