Taisykla7 for all types Huawei phones repairs.
Replacing the glass on Huawei phones
Replacing screens on Huawei phones
Replacing the screen and glass kit on Huawei phones
Repair of broken connectors, motherboards and other technical repairs on Huawei phones
Unbundling Huawei from all networks and software repair
We always carry out an initial diagnosis within 1 working day before repairs. Need more detailed information? Contact us.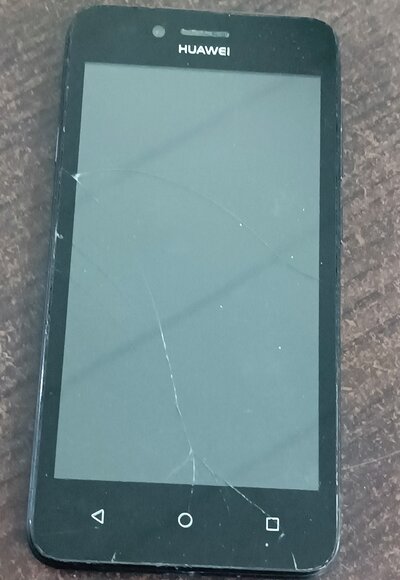 We repair all models and types of Huawei phones. From the newest to the oldest. Full list.
Huawei P50E
Huawei Nova 9 SE
Huawei P50 pocket
Huawei Ascend P6
Huawei Ascend Y530
Huawei Honor U8860
Huawei Honor 4C
Huawei Honor 4X
Huawei Honor 5X
Huawei Honor 6
Huawei Honor 7
Huawei Y3-II
Huawei Y5-II
Huawei Ascend Y6
Huawei Ascend Mate 7
Huawei Ascend G7
Huawei Ascend 9 Lite
Huawei Ascend 9
Huawei Ascend P8
Huawei Ascend P8 Lite
Huawei P7
Huawei Ascend G6
Huawei Ascend Y330
Huawei Ascend G300 (U8815)
Huawei Sonic (U8650)
Huawei Ideos X2 (U8500)
Huawei Ideos X1 (U8180)
Huawei Ideos X5 (U8800)
Huawei Ascend Y300
Huawei Ascend Y200 (U8655)
Huawei G510